Tinnitus is a common problem, affecting approximately 15 to 20% of people. It presents as a buzzing, clicking or ringing noise in one or both ears. Though its severity varies, it can lead to increased stress, fatigue, anxiety, headaches and other problems.
Though it can come from multiple underlying conditions, knowing the risk factors for developing tinnitus can help you take precautions against it. Recent studies have found a link between traffic noise and tinnitus.
Let's examine a couple of reasons this link could exist and how to prevent exposure the next time you're waiting in traffic on your way home from Sheldon City Park.
Tinnitus Risk Increases with Noise Levels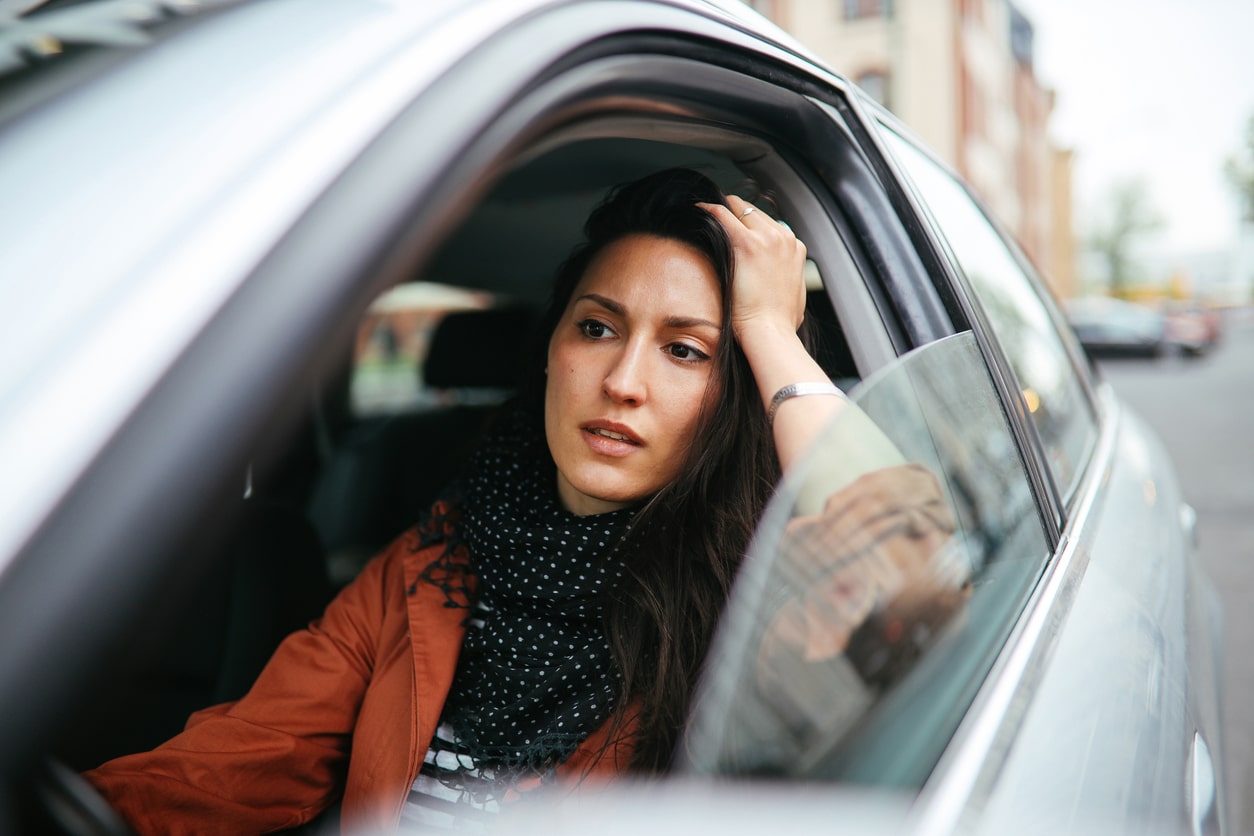 Short or long bursts of hazardous noise levels can damage the ear canal. People exposed to high levels of noise for extended periods and those exposed to extremely loud noise are at a greater risk for developing tinnitus. Try and prevent frequent exposure to sounds like:
Construction noise
Loud music
Traffic
How Can Traffic Cause Tinnitus?
A recent study of Denmark residents found a positive link between exposure to traffic noise and the risk of tinnitus.
In addition to traffic noise, transportation is believed to cause a greater risk of tinnitus and other health concerns because it contributes to increased stress hormones which can impact sleep and psychological health.
How Can You Prevent Tinnitus
Traffic noise can be hard to avoid, but it isn't the only risk factor. Exposure to other loud noises, such as construction, high-volume music or wearing certain headphones, can increase the risk of tinnitus. Some ways to help protect yourself against tinnitus include:
Wearing hearing protection. Wearing earmuffs or earbuds around hazardous noise can help limit your noise exposure and the associated stress response.
Lower the volume. Lowering the volume on things you can control, like music or TV, can help minimize your risk of developing noise-induced tinnitus.
Take care of your cardiovascular health. Exercising and eating right can help reduce instances of high-blood pressure-related tinnitus.
Limit alcohol, caffeine and nicotine. Avoiding excess consumption of these substances can help improve blood flow and lower your risk of developing tinnitus.
If you have questions regarding tinnitus or hearing loss, contact Nelson Hearing Clinics today to make an appointment with a hearing specialist.