Our Team Will Be by Your Side as You Navigate Treatment for Hearing Loss
If you've been prescribed hearing aids, you might be wondering how to adjust to life with this new technology. It might feel overwhelming to suddenly hear a variety of new sounds every day, and you want to be sure you're using the hearing technology correctly. At Nelson Hearing Clinics, we'll make sure you feel confident as you navigate a world where you are reconnected to sound. You're not on this journey alone.
Our Audiologists Are on Your Team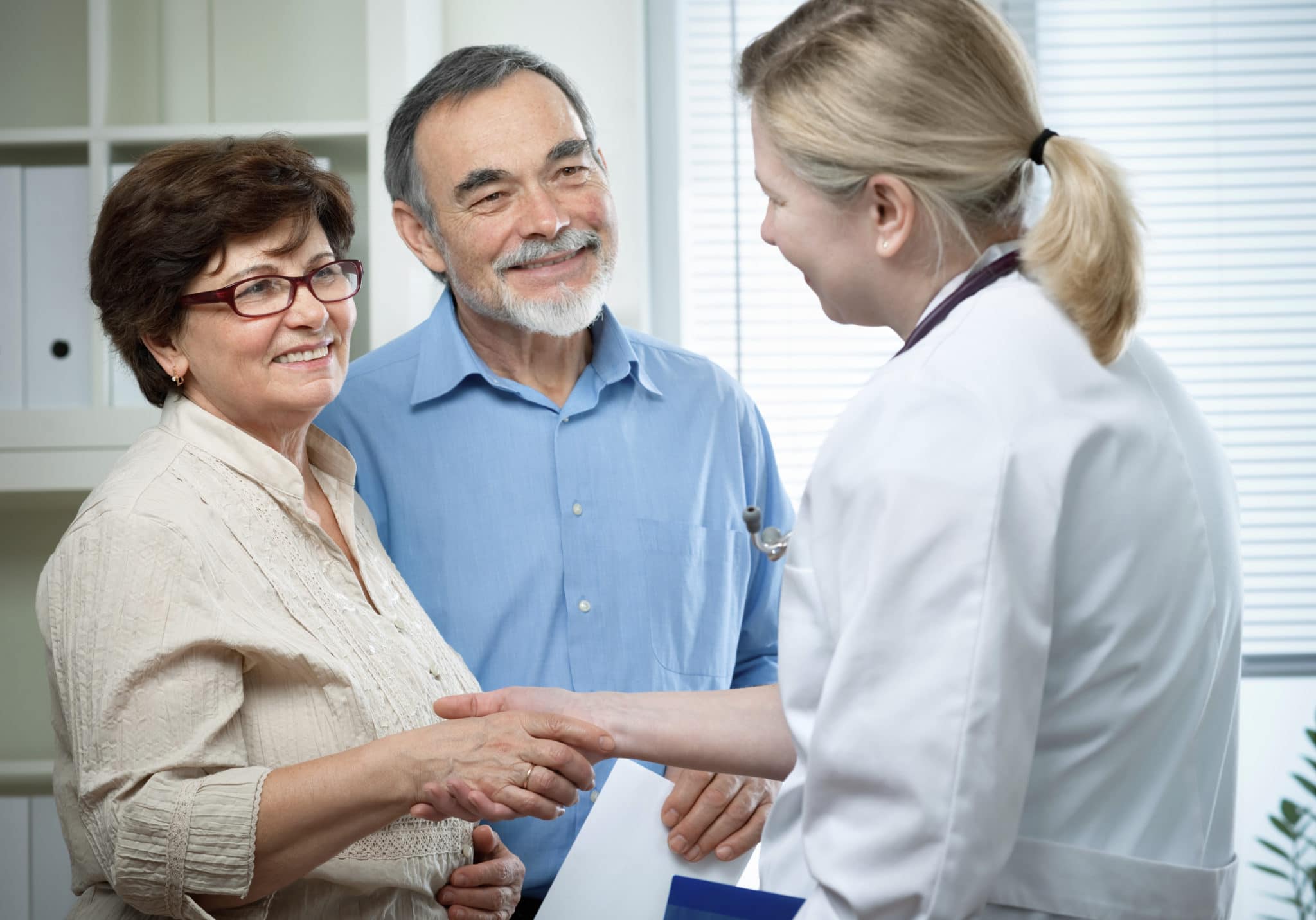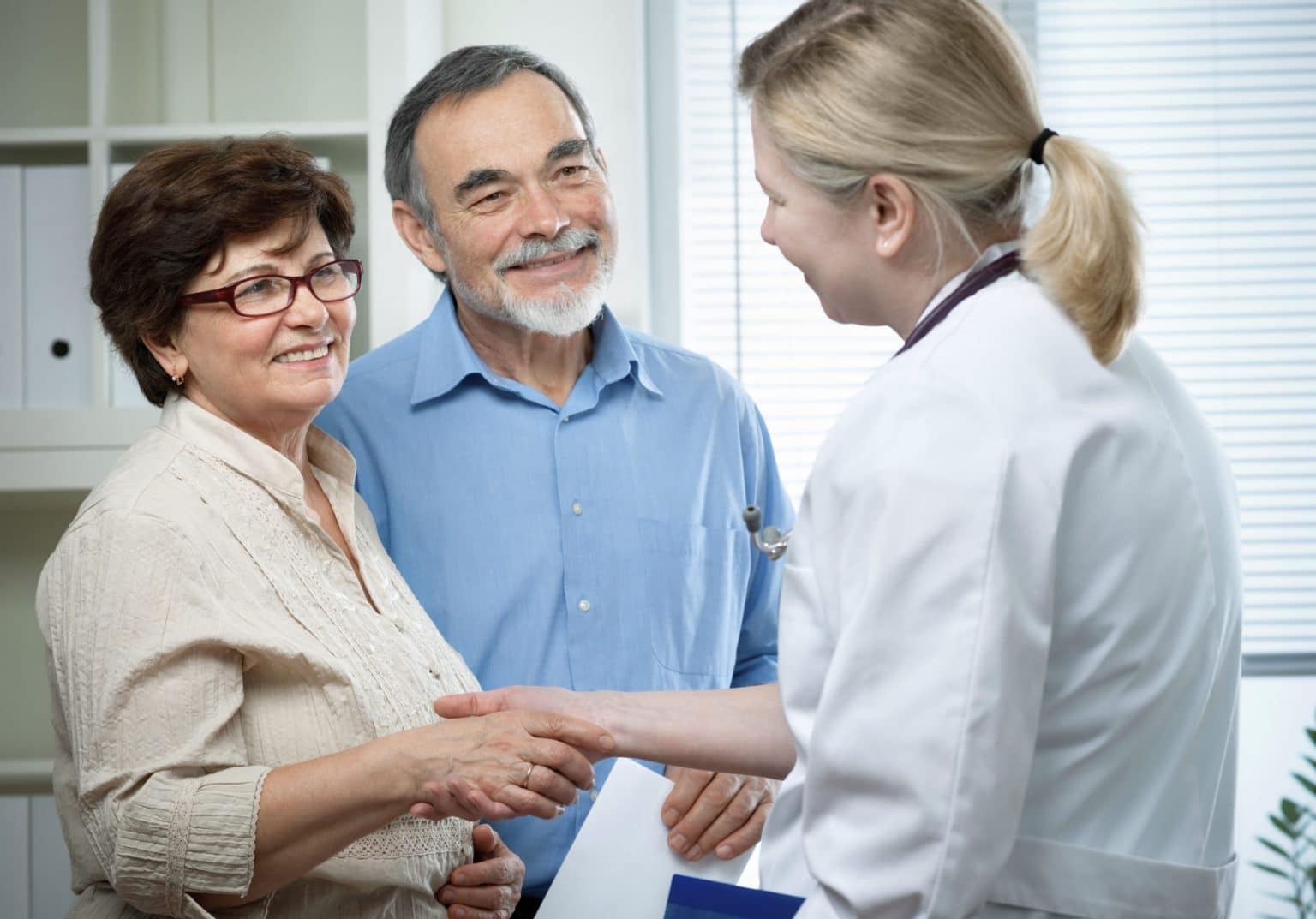 From the very beginning, our providers will help you make the most of your hearing aids and ensure you feel comfortable with them. Like any partnership, at first, we'll take the time to get to know one another. Along with sharing our specialties, we'll talk about your lifestyle and needs to make sure we provide the technology that works best for you. Whether your world consists of conversations with friends or the laughter of your children, we'll make sure that you choose the device that is right for you.
Along with the initial fitting appointment, we'll have several follow-up sessions where we ensure that the hearing aids are working correctly and share strategies for better communication while using them. We'll also be here to help as you adjust to life with your hearing aids, answering any questions you might have or troubleshooting any issues that arise.
Our team is here to support you during any stage of the process of receiving treatment for hearing loss. Whether you're just starting out or have questions mid-way, we want to build a relationship that will last beyond the initial fitting.
Healthcare is Easier as a Team Effort
When you collaborate with Nelson Hearing Clinics, you have a partner in your hearing treatment journey from the very beginning. Starting this process might seem daunting, but our team will ensure that you feel supported. We'll make sure you understand your condition and how treatment can connect you with the sounds in your world.
With Nelson Hearing Clinics by your side, you aren't just getting a hearing aid. You're entering a partnership, and our team will be here to support you at any stage of the treatment process.
Call Nelson Hearing Clinics for more information or to schedule an appointment.
(712) 262-7774