Hearing lost is costly for those diagnosed in the Midwest. Physician visits, hearing aids and insurance costs all add up. But for those with untreated hearing loss, the price is even steeper – not just in terms of dollars and cents, but in their overall health, as well.
Research Illustrates How Costly Hearing Loss Can Be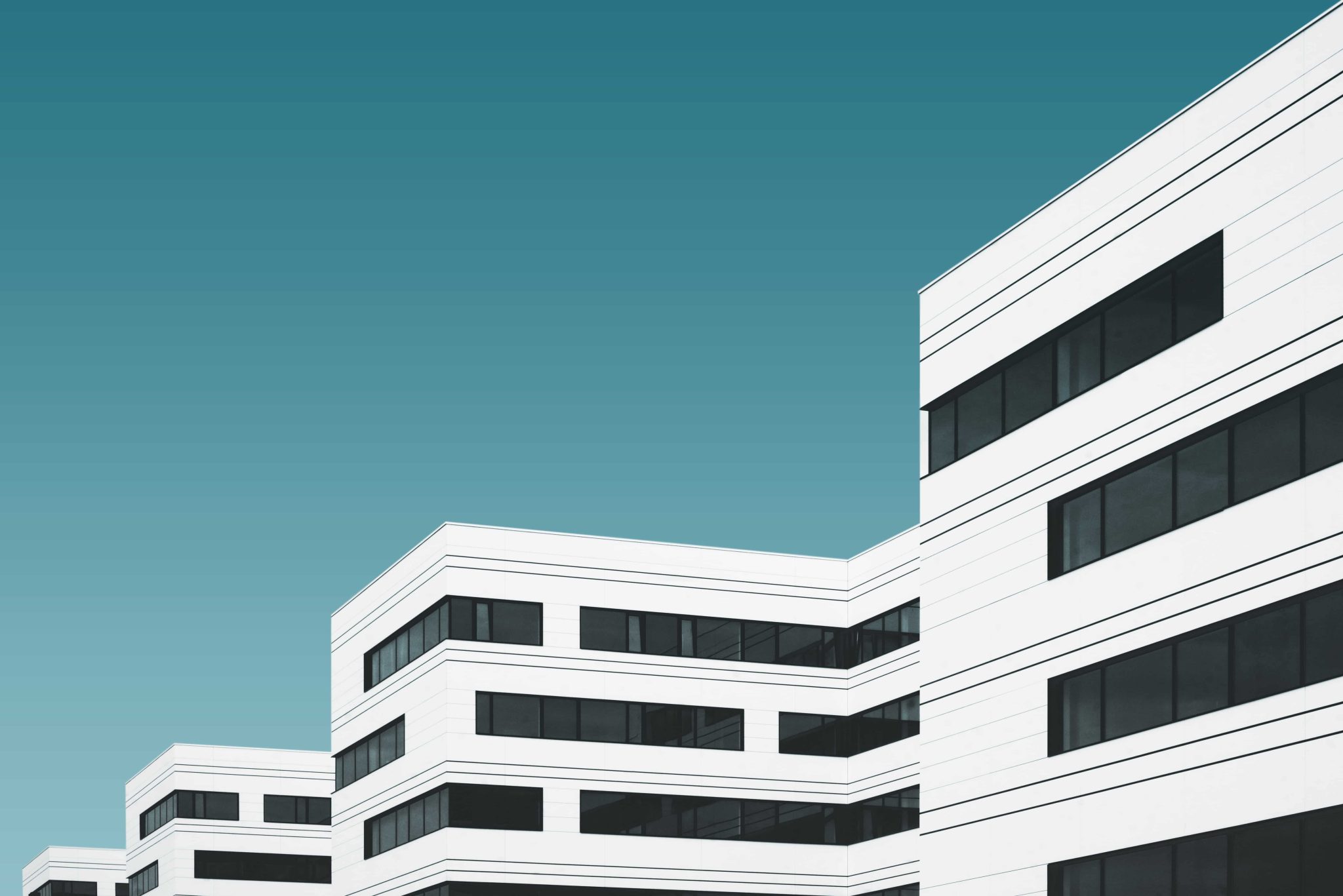 Last fall, researchers at the Johns Hopkins Bloomberg School of Public Health released a study that illustrated just how costly untreated hearing loss can be. According to the results, people with untreated hearing loss in Iowa, Minnesota and South Dakota – and throughout the U.S. – can expect to accumulate higher health care expenses than those with normal hearing. The discrepancy is staggering, working out to an average of $22,434 per person every ten years.
The study, led by Dr. Nicholas Reed, Au.D., looked at 77,000 patients who were suspected of having hearing loss that wasn't currently being addressed medically. All participants were enrolled in either Medicaid Advantage or private health care plans from 1999-2016. Their overall health care costs were analyzed at two-, five- and ten-year intervals. Differences in health care costs were apparent in as little as two years, when these patients were paying about 26 percent more. By the ten-year mark, the disparity was far greater – those with untreated hearing loss were paying 46 percent more in health care costs. While insurance helped offset some of that amount, out-of-pocket costs still totaled $2,030 more on average. And there were more than financial factors to consider: patients with untreated hearing loss experienced:
50 percent more hospital stays
44 percent more hospital readmissions within 30 days of discharge
17 percent more emergency room visits
52 percent more outpatient visits
The Correlation Between Untreated Hearing Loss and Health Care Costs
The exact reason for the disparity in health care costs is unclear, but Dr. Reed and his colleagues have some theories. For starters, it's no secret that there is a link between hearing loss and myriad other health conditions including diabetes, depression, dementia and falls. Another key factor may be the difficulties these patients face in communicating symptoms to their doctors. That would logically mean they were unable to receive the treatment they needed, resulting in higher health care costs down the road.
The takeaway from this study should be clear: if you even suspect hearing loss may be affecting you or a loved one, make an appointment with an audiologist as soon as possible. It'll be far less costly in the long run.