Bringing your workout out of the gym and into parks, trails and lakes can keep you healthy and give you the opportunity to breathe in some fresh air. Whether you like group Pilates in Foster Park or hiking some far-off mountain, knowing how to protect your hearing can help keep your outdoor workouts fun, stress-free and energizing.
Let's look at a couple of ways you can help prevent hearing damage and how hearing aids can improve your overall safety and enjoyment during an outdoor workout.
Protecting Your Hearing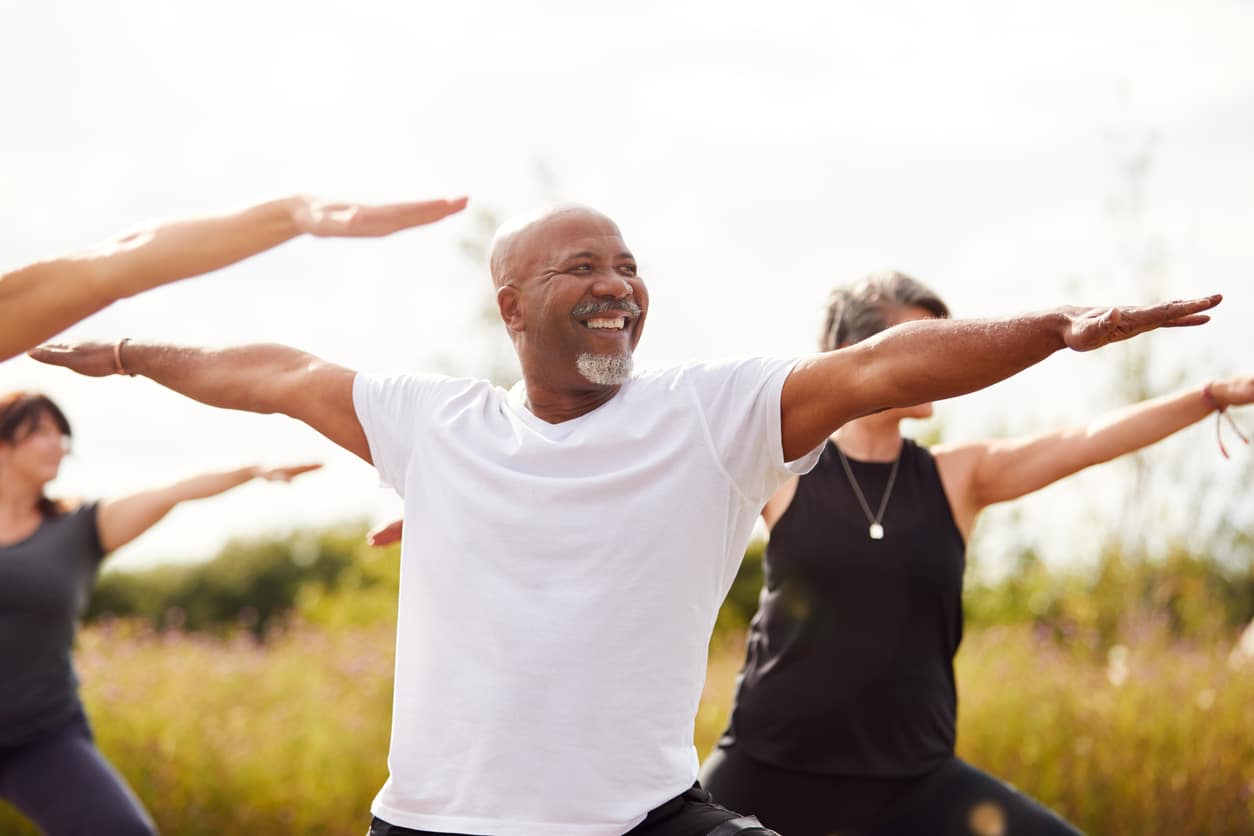 There are a couple of ways you can protect your hearing health during an outdoor workout, including:
Choose over-the-ear headphones. Over-the-ear headphones completely cover the ear and often come with noise-canceling features, allowing the wearer to keep the volume low and still hear their music.
Wear earplugs. Earplugs are especially important when swimming. They help prevent excess water from entering the ear canal and causing an infection known as swimmer's ear.
Wear a sweatband. Sweatbands can help prevent sweat, dirt, sunscreen and more from dripping into the ear canal on a hot day.
Hearing Aids for a Better Workout
Hearing aids can be a great addition to any outdoor workout. The small but powerful devices amplify sounds to help keep you more aware of your surroundings and allow you to enjoy the sounds of nature. A couple of ways you can protect your hearing aids during a workout to ensure you can continue to use them include:
Watch out for hot days. Excessive heat can cause heat exhaustion and dehydration as well as damage your hearing aids. Keep an eye on the temperature to prevent high heat from damaging the materials or technology of your devices.
Beware of water contact. While most hearing aids have a water-resistant coating, none are entirely waterproof. If you plan on swimming or engaging in other water-heavy workouts, remove your hearing aids and place them in a protective case.
For more information on protecting your hearing health, contact Nelson Hearing Clinics today to make an appointment with one of our specialists.