If you're one of the millions of people in Iowa, Minnesota, or South Dakota experiencing hearing loss, you're no doubt familiar with the challenges impaired hearing presents in your day to day life. Did you know you also have an increased risk of developing cognitive impairment?
The Effects of Hearing Loss on the Brain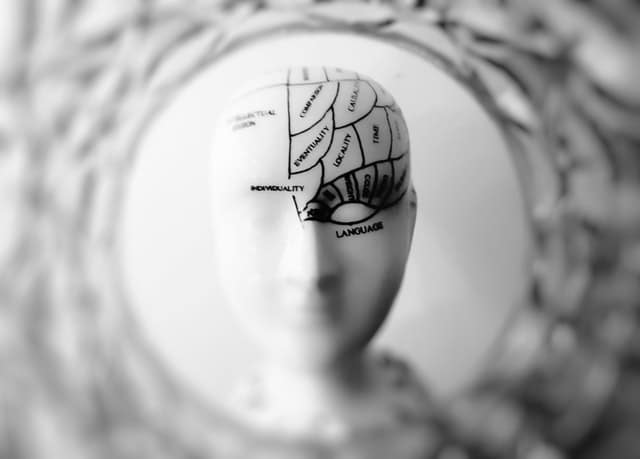 Researchers have long ago determined there is a positive correlation between hearing loss and many physical, social, and psychological health conditions. A long-term French study published in March, 2018 found an increased prevalence of dementia in individuals with untreated hearing loss. The study, which tracked 3,700 participants over a 25-year period, found that people over the age of 65 had a 35 percent higher risk of cognitive impairment and dementia. That risk went up another 20 percent for each additional 10-decibel loss in hearing ability.
Participants in the research study were given questionnaires and psychological exams to measure their cognitive skills and mood at various intervals throughout the study. Considering factors such as age, gender, and education, researchers found a significant correlation between hearing loss and lower mental health screening scores, which corresponded with higher rates of cognitive decline. The more severe the hearing loss, the higher the risk of developing cognitive impairment. Those with mild hearing loss are twice as likely to develop dementia; patients with moderate hearing loss had 3x the risk, and those with severe hearing loss experienced a five-fold increase in risk.
The news isn't all bad, however. Patients who treated their impairment with hearing aids saw rates of decline on par with those who have normal hearing, illustrating the positive effects of hearing aid use quite dramatically. By contrast, those who did not treat their hearing loss experienced an extra 1.5 points of decline on a 30-point scale over the course of the study. The takeaway is clear: hearing aids reduce the brain's cognitive demands and are instrumental in allowing patients with hearing loss to get out and enjoy social activities, crucial in reducing the likelihood of dementia.
Why the connection between hearing loss and dementia? Scientists believe the answer lies in common pathology. When nerve cells in the inner ear responsible for hearing are damaged, cells involved in memory and cognition experience similar damage. Also, those with hearing loss experience what is essentially cognitive overload when trying to process sounds. The brain works hard to hear! Finally, the isolation and social withdrawal many with hearing loss impose upon themselves leads to less cognitive engagement and an increase in dementia.
To reduce your odds of developing dementia, if you are experiencing hearing loss, talk to your local audiologist about treatment solutions today.